Details

Created: Wednesday, 17 October 2018 08:59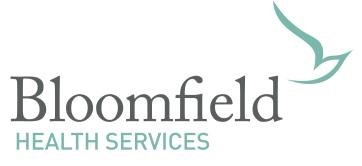 We are seeking applications for a Clinical Nurse Manager 2 Night Position for a Permanent full-time contract.
This is an exciting opportunity for an experienced Clinical Nurse Manager to lead a team of Registered Nurses and Healthcare Assistants and to play an integral and active role in a committed Multidisciplinary Team to make a significant contribution in the area of psychiatric nurse management.
The successful candidate will be a dynamic and energetic individual with experience of working at a Clinical Nurse Manager level in mental health.
Key responsibilities will include: