To All Branch Secretaries / OB Members
22nd July 2016
Dear Colleagues,
Following our NEC Meeting yesterday the position of the Executive in relation to the Graduates 2011/'15 was represented in the strongest possible terms to the Employers.
Today at a Workplace Relations hearing the Employers presented us with a 'Final Offer' in which they conceded 12 out of 14 outstanding Claims. In relation to the two other issues the following is the position:
1.Payment to Community Based Staff.
The Employers confirmed to Workplace Relations that the agreement reached awaits signing off by the Minister, Pascal Donoghue.
2.Incremental Credit Graduates 2011-'15
The Employers advised Workplace Relations that a proposal has been put to DPERS to bring forward the Process agreed last December with a view to resolving this outstanding issue. A response is awaited.
We have advised the employers that we will hold a further meeting of the NEC to consider these proposals next Wednesday but that we need final positions in relation to each of the remaining issues before then, otherwise there is a significant risk of escalation.
Please note there is a NEC in The Killeshin Hotel Portlaoise @2.00pm Wednesday 27th 2016. Please confirm your attendance ASAP.
Yours Respectfully,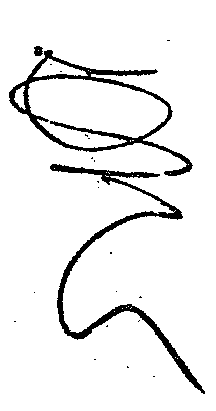 ____________________________
Des Kavanagh
General Secretary