03rd March 2020
Dear Colleagues,
Over the past few weeks there has been regular engagement between the HSE and the Health Unions.
A teleconference was held this morning and a follow up telecall will be held on Friday 06th March 2020.
The concerns and queries that have been addressed are available on the Health Protection Surveillance Centre Website www.HPSC.ie. Which is updated on a regular basis as the situation develops.
I wish to advise members to familiarise yourselves with the information on the HPSC website.
If you have any specific queries which are not addressed on the website, please let us know.
Yours sincerely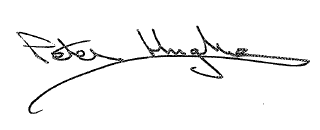 Mr Peter Hughes
General Secretary