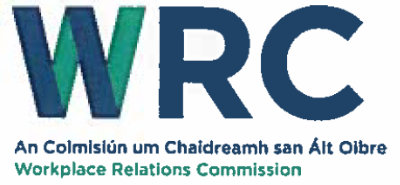 As you are aware there have been negotiations in relation to the re-establishment of the Time and 1/6 th payment in the mental health services under the auspices of an Independent Chairman.
The following is the outcome of these negotiations;
The restoration of the time and 1/6 th is restored from July 1 st 2018.
4 tasks have been agreed to apply in mental health approved centres, residential services and rehabilitation services as follows:

Sharing of formulating, reviewing and implementing integrated care plans.
Sharing of initiation of risk assessments and ongoing review
Sharing of clozapine/denzapine monitoring
Sharing of TMVA/CPI Training for medical staff.

Where training has been provided and resources permit tasks will be shared and/or transfer from July 1 st , 2018.
Local Joint Union/Management Implementation groups will be established and will be based, generally, aligned with CHO areas.
A verification and implementation report will be issued before the end of 2018.
Following this retrospection, prior to July 1 st 2018 will be addressed.
We will keep you informed of any updates to the above as we receive them