Details

Created: Wednesday, 06 September 2017 14:56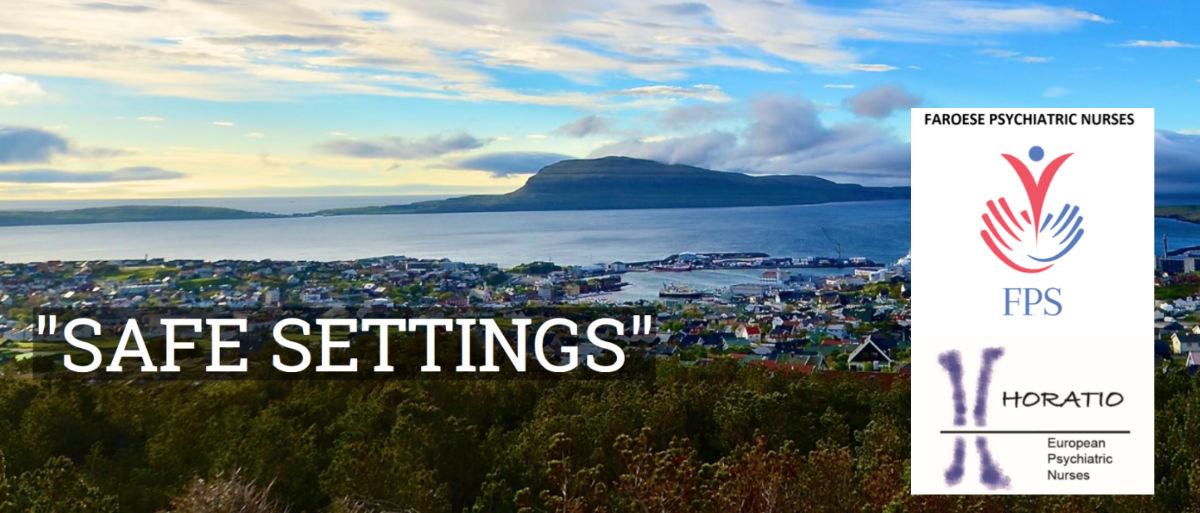 Theme:  Safe Setting
Date:  Thursday 10th - Saturday 12th May 2018
Venue:  Nordic House, Faroe Islands
CLICK HERE TO VIEW Call for Abstracts Information & Abstract Submission Form
Closing date for Abstract submission is 31th October 2017
HORATIO in collaboration with FPS is proud to announce its forthcoming Congress. The theme of this event encompasses all those things that make Psychiatric and Mental Health Nursing special.
To work in a mental health setting is both an interesting and important issue. Psychiatric and mental health nurses care for the mental health of the population in Europe and all around the world. The topic "Safe Settings" of FPS and Horatio Conference is a multidimensional approach. Human beings are complex. Scarcely a living creature is as vulnerable as human beings during the first years of life. For our growth, it is important to experience safety in our living environment. Many people search in their life for safety in an unforgiving environment/setting.
Horatio invites you to join us either as a presenter or a delegate and meet with colleagues from around the world to share skills and expertise that may inspire us to develop safe settings in every environment.