Dear Members
Today, representatives from the PNA attended the Labour Court in relation to our ongoing recruitment and retention dispute.
At this hearing the issues were discussed and the membership of the court were informed of the positions of both parties
Following this, it became apparent to the court that there continues to be a need for further engagement between the union and the employer.
The court suggested that the parties re-engage under the auspices of the WRC in order to resolve any outstanding issues prior to returning to the court.
Both parties have now agreed to re-engage with the assistance of the WRC on Monday 18 th February prior to a reconvening of the Labour Court on Wednesday 20 th February.
At this point in time no agreement has been reached between the parties that would resolve the recruitment and retention crisis within the mental health services.
We hope that further engagement will rectify this.
Following a request to suspend our strike action in order to facilitate the completion of this process, the strike action planned for February 19 th , 20 th and 21 st is now suspended.
We will provide further updates as the process progresses.
Yours sincerely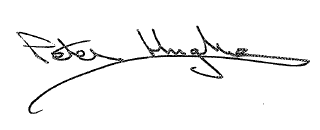 Peter Hughes, General Secretary