Details

Created: Tuesday, 22 August 2017 09:53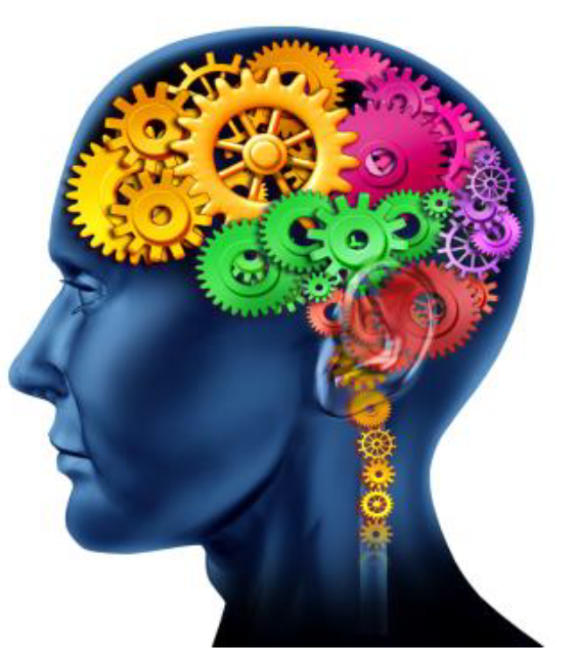 Aims of the Workshop include:
To equip participants with an understanding of the clinical context and application of CBT.
To provide an outline of The Original Model of Cognitive Therapy.
Application of Cognitive Behaviour Skills.
Using the Therapeutic Relationship in CBT.
Assessment & Formulation:
Working with cognitive content & processes.
CBT for Depression & Anxiety.
5 Full Days: All Saturdays: