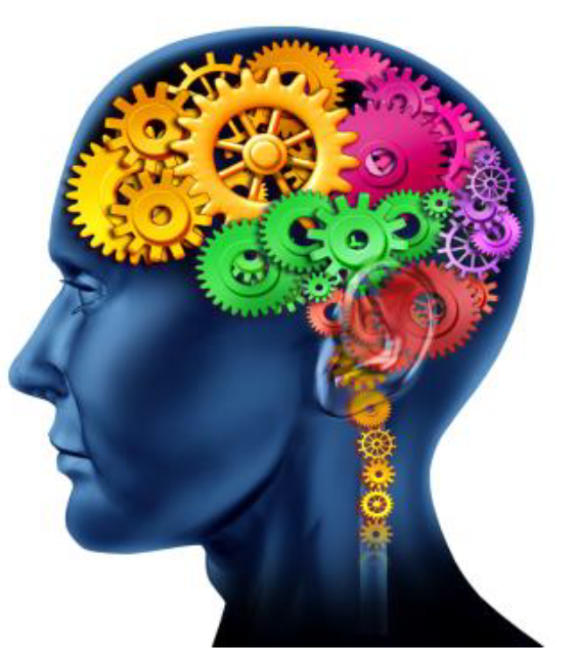 Aims of the Workshop include:
To equip participants with an understanding of the clinical context and application of CBT.
To provide an outline of The Original Model of Cognitive Therapy.
Application of Cognitive Behaviour Skills.
Using the Therapeutic Relationship in CBT.
Assessment & Formulation:
Working with cognitive content & processes.
CBT for Depression & Anxiety.
5 Full Days: All Saturdays:
Saturday 23rd September.
Saturday 07th October.
Saturday 21 st October.
Saturday 04th November.
Saturday 25th November.
Co-Ordinator: Mr Gerry Kenneally (MABCP) MSc. Sports Psychology and PG Cert CFT
Held in PNA Head Office Sallins:
Register your Interest: PH: 045 852 300 or This email address is being protected from spambots. You need JavaScript enabled to view it.
Price €250 Total - €50 non refundable deposit required to hold place.
Includes all Course Material
Bord Altranais Category 1 Approved