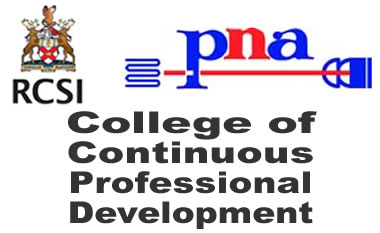 10th March 2020
Dear Colleagues

I am writing in relation to the PNA RCSI Programmes.

RCSI has taken a decision to postpone all planned external events for the time being, in order to try to minimise the number of non-RCSI visitors to the campus.

As you will be aware, Ireland remains in a containment phase for COVID-19. As a health sciences university, RCSI has a responsibility to lead by example in helping contain the spread of the virus.