6th Feb. 2019
Dear Members,

Please see below details for Saturday's March

For those with a Facebook account the event page is here: https://www.facebook.com/events/430039614400753/
We'll be meeting at 12:30 at the Garden of Remembrance on Parnell Square. We'll move off from there, marching down O'Connell Street and finishing at Merrion Square for a few short speeches.
The full route for the march is here: www.bit.ly/RallyRoute9Feb
Anyone with mobility issues can join either at the Custom House or at the end of the march at Merrion Square.
Anyone organising buses should arrive at Mountjoy Square to drop off members, who can then walk easily to Parnell Square for the assembly of the march. Once they have dropped people off, buses should drive immediately to Wilton Terrace. They can pick up marchers at the other end of the protest.

Please circulate widely and bring as many supporters as possible

Thank you for your cooperation

Yours sincerely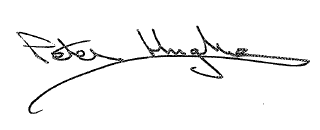 Peter Hughes
General Secretary