Details

Created: Friday, 10 January 2020 12:41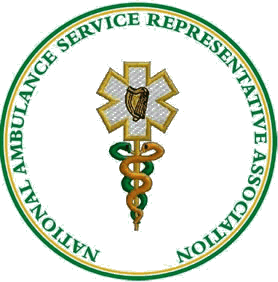 Friday 10th January 2020 - The Psychiatric Nurses Association (PNA) ambulance personnel branch, NASRA,said today (Friday) that the current crisis in Emergency Departments with record numbers of patients waiting on trolleys, is putting the national ambulance service (NAS) under enormous pressure, and is exposing the levels of understaffing and underinvestment in the service throughout the country.
NASRA Branch Secretary, Tony Gregg said the NAS was already struggling to cope with the existing demands on it, including low morale among ambulance personnel. However, the unfolding crisis in ED departments risks pushing the service and ambulance service personnel beyond breaking point.
Mr. Gregg said: "The National Ambulance Service is running on empty with ambulances held back at ED departments and consistently missing response time targets, ambulances being deployed on very long journeys across the country and crews being forced to work beyond rostered shifts, and work without the required rest and meal breaks."