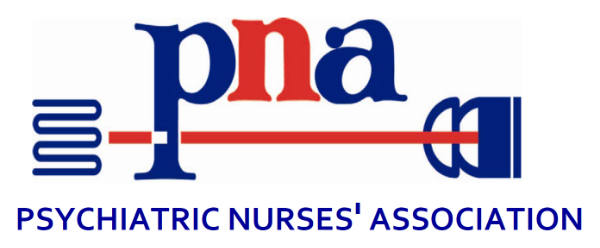 30th March 2022
Dear Colleagues
Please be advised the Minister for Health Minister Donnelly has published the Report of the Expert Review Body on Nursing and Midwifery 2022.
The review chaired by Dr Moling Ryan commenced its work in July 2020, set in the context of the settlement of the 2019 Nursing Dispute and future health reforms.
(Click here to view/download the Report of the Expert Review Body on Nursing and Midwifery)
Stakeholder engagement was central to the work of the Expert Review Body, this Union PNA emphasized that the Review Group hear directly from the profession and advocated strongly in its submission the valiant leadership role nurses played throughout the COVID-19 Pandemic, which continues in the reconfiguration of Mental Health services aligned to Mental Health Sharing the Vision 2020 and its predecessor Vision for Change 2006, in the delivery of quality care.
The report recommendations were made under the themes of:
Workforce
Education and Professional Development
Digital Health
Governance
Leadership Structures
In our correspondence with the Chief Nurse Ms Rachel Kenna, we have emphasised that those recommendations must align and support the implementation of Sharing the Vision and Shaping the Future of Intellectual Disability particularly in matters relating to Capacity and Workforce Planning.
The PNA supports the Expert Review Body's report where it seeks to strengthen and co-ordinate the integration of Mental Health and Intellectual Disability services with those nurses supported through further investment in aligned Workforce Planning, Educational and Career Pathway.
Through the Office of the Chief Nurse, processes will be established to oversee the Implementation of the Report's Recommendations, the PNA has corresponded with Ms Kenna in relation to those structures, representation and coherence with policy and industrial relations mechanisms.
Yours sincerely
_______________________
Mr Peter Hughes
General Secretary