Dear Colleagues,
As you may be aware, the PNA have been involved in a prolonged process to establish a scheme for those suffering from Long Covid and have been engaging on the issue for almost a year. This culminated in a referral to the WRC and engagement taking place on June 1st. This week, the parties were to reconvene in the WRC on Monday, but this was postponed until Tuesday in order to give time for the Department of Health to make a proposal.
The current scheme has now been extended until October 31st and further discussions in the WRC are to commence on July 10th. This will hopefully give the parties an opportunity to resolve the issue on a long, rather than a short-term basis. This sanction is on the basis of the Second Special Extension of the scheme i.e., that the extension will provide for basic pay and fixed allowances for the period 1 July 2023 to 31 October 2023.
The PNA met again with the employer on 22nd June, and representatives from the Department of Health. At this meeting it was advised that a circular on the issue would be published as soon as possible and please find link to same below.
CLICK HERE TO VIEW/DOWNLOAD CIRCULAR..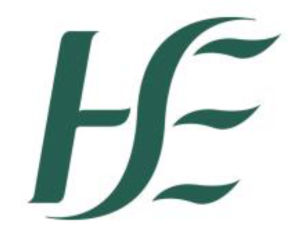 Thank you for your support on this issue and we hope to see a solution agreed within the WRC in due course.
Yours Sincerely,
Michael Hayes,
Deputy General Secretary,
Psychiatric Nurses Association.