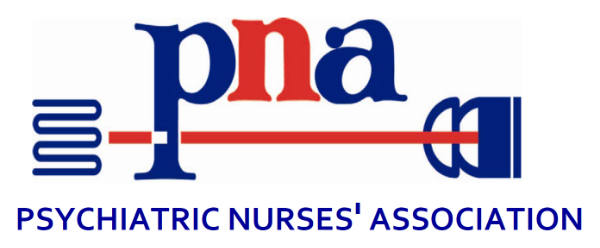 Ref PHEM0572
15/07/2002
Update to Members re:
Sectoral Bargaining 3.28% increase for promotional posts.
Public Sector Pay Talks
Restoration of 37.5 Hour Week
Dear Colleagues,
We have received a number of queries in relation to the above matters, please find updates below.
3.28% pay increase for Promotional Posts
The 3.28% pay increase for promotional posts recommended by the Expert Review Body on Nursing was addressed under the remit of the Sectoral Bargaining clause of Building Momentum. This is payable from the 1st of February 2022 and was subject to protracted engagement with the HSE, Department of Health and DPER. These engagements have now concluded, and it is agreed that the payment is due and retrospective to the 1st of February 2022. We await the circular to this effect instructing the payroll departments to pay. We will keep you updated on this matter
As you are aware the pay talks concluded in the early hours of the morning of 17th June without agreement. The proposals made were far from acceptable and did not address the rise in inflation. Since then, the PNA have made ourselves available to resume talks, however the Government as yet have not reverted with an increased offer. We will keep you informed of any further developments.
Restoration of 37.5 Hour Week.
One of the elements of the Building Momentum Agreement is the restoration of the 37.5-hour week to take effect from July 1st, 2022. It is our understanding that in most services this has not occurred, despite early engagement at local level. It is imperative that branches ensure that payroll systems are adjusted to 37.5-hour week from July 1st as this will increase the hourly rate of pay for premium and overtime. Also ensure that until agreement is reached in your service that additional 1 & 1/2 hours worked is paid as overtime. I would appreciate it if you could update your regional reps in relation to developments in your service on this matter.
Yours sincerely,
Mr Peter Hughes
General Secretary