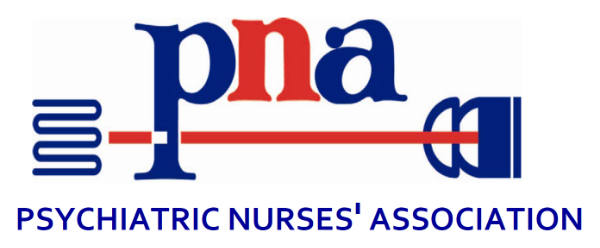 Dear Colleagues,
Please find attached PNA press release and media coverage in relation to the successful completion of a case for one of our PNA/NASRA members.
This member was placed off duty for 40 months and the PNA supported this member throughout this very difficult process
(SEE DOCUMENT BELOW)
This case is an indication of the PNA's resolve in progressing such cases to the highest courts to protect and vindicate our members and ensure their employment rights.
We are very satisfied with the outcome of this case and we will continue to support our members at all levels.
Please ensure that the attached is brought to the attention of all your members
Yours sincerely
Peter Hughes
General Secretary
READ / DOWNLOAD BELOW
PNA_WELCOMES_SETTLEMENT_OF_CASE_130722.pdf
Irish_Times_Article_re_140722.pdf
Paramedic_reinstated_after_High_Court_settlement_of_disciplinary_matter_IRN_Article.pdf