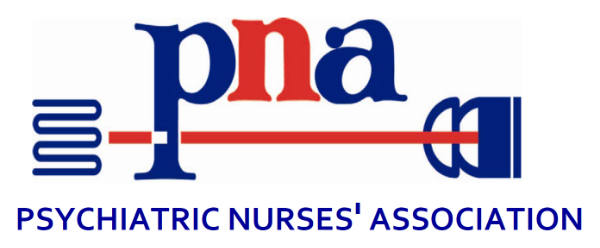 (SUPPORTING DOCUMENTS BELOW)
Dear Colleagues,
The protracted process in the restoration of Time & ⅙ in the mental health service has finally come to a conclusion.
The Independent Chairpersons final verification report has been issued to the employer which recommends the final 10 months of retrospection pay from September 2017 to 30th June 2018. Please find attached circular from the HSE.
Considering the delays in paying the retrospection from July 1st 2018 I am requesting that branches raise this final retrospection with local management to ensure the timely payment of same.
Yours sincerely,
Peter Hughes
General Secretary
Download/View here:
22.08.10_NER_Memo_10_2022_re_Final_Phase_of_retrospection_arising_from_restoration_of_time1_6th_payment_-_Mental_Health.pdf
22.06.15_NER_Memo_04_2022_re_Final_Phase_of_retrospection_arising_from_restoration_of_Time1_6th_payment_in_social_care.pdf